At Bi-Wize we are proud to support the local signage industry and to enhance that we have started a "to the trade" CNC router cutting service. Not everyone has the space for a large CNC router, so we have had one installed at our warehouse to be able to cut and supply customised items to our valued customers.
We have already cut and supplied a huge range of different jobs out of various materials.
Styrene 3D Lettering & Shapes
Aluminium Composite Panel Lettering & Shapes
Acrylic Lettering, Shapes & Lighting Channels
PVC 3D Lettering & Shapes
MDF & Hardwood Timber Lettering & Shapes
Events Signage (Arches, Circles, Birthday/Wedding Lettering)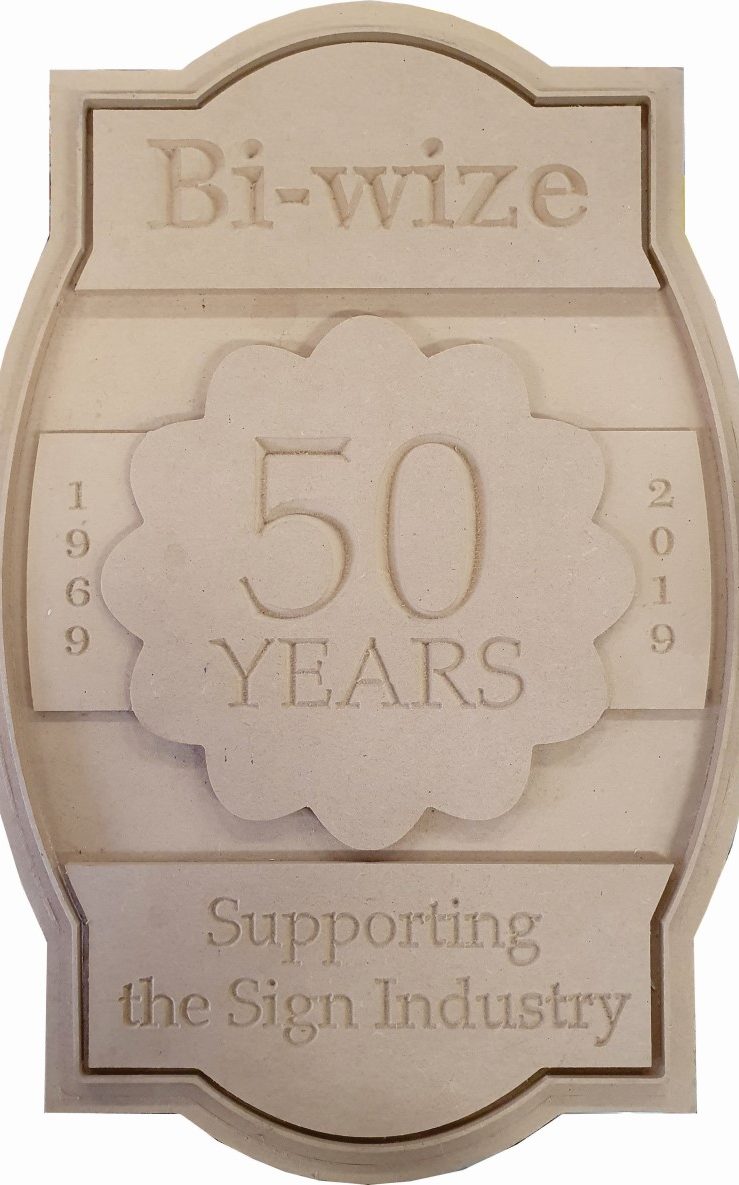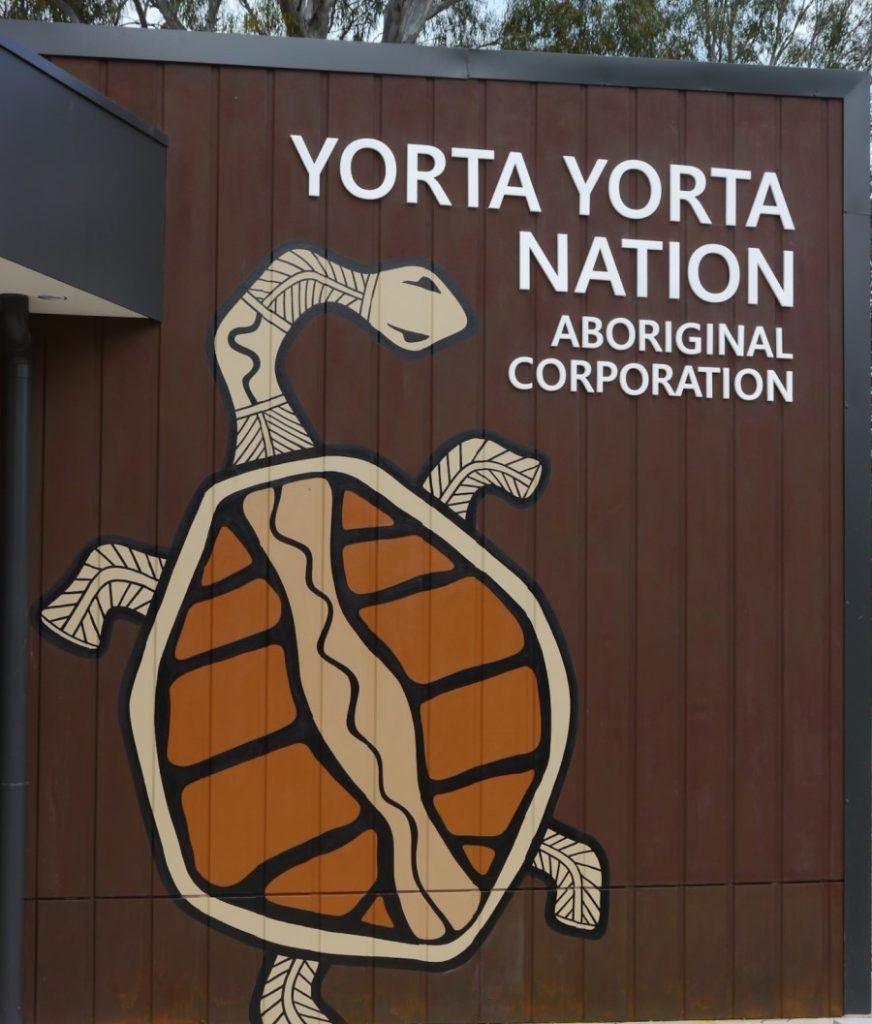 To compliment the cutting service, we regularly stock materials such as Aluminium Composite Panel, Acrylic, Display Grade Polystyrene, PVC Foamboard + MORE!
Plus, if we don't have your preferred material in stock, we are more than happy to order in custom items or router cut your own supplied materials. Please mention this in the contact form.
There is also a file upload section where you can add your PDF file. With this information we can accurately quote the router cutting job for you.
Artwork needs to be created and sent in by the customer.
Routing is charged per hour based off the file provided.
Contact us now for a FREE quote!